#10 Player Unknown Battlegrounds PUBG – supporting your squad, eating great dinner
---
#009 Battlefield 1: How to Play the Game Like a Medic Ninja
---
#008
No Man's sky – exploring options and creating your own goals and feedback loops
---
---
#007
7 Days to Die – the Essence of time and its shifting game window
---
---
#006
Red Alert, Age of Empires – Ric interviews John Lee Dumas from Entrepreneurs on Fire (EOfire.com)
Ric interviews John Lee Dumas from Entrepreneurs on Fire (EOfire.com) on his computer gaming experience on Age of Empire and Red Alert.
John was so skilled that he became the top number 7 player in the world.
We also talk some about the danger of escapism, coping with life change and how important it is to not take yourself too seriously.
Do not think too much about what everyone else thinks. Instead  think more about what matters to you, yourself.
---
---
#005
Become aware of the Rules first – then harness, break or go beyond them
Whats your favorite game by far? What did you learn there that you can use beyond the game – into you real life?
Rules? Everything is feedback – Everything is your teacher. Embrace Reality. Game Devs dont always know their game better than you.
Likewise does not always an organisation know whats their number one revenue is.  Analyse what you see and make up your own mind.  Then take the initiative and lead.
Dont just trust the labels blindly. Take a small step today to become one of those that draws a map for others benefit, not one of those that follow maps others draw.
---
---
#004
Introduction strategies – Level up my Girlfriend,  collegue or just a friend
We all want to feel our choices makes a diffence.
We all want to feel the reward of hard work.
I know you generously want to share all you've looted, or happily will power level them thru that inferno level and that's fine if you're doing it to or with someone who play the Exp per hour game. But if you're wanting to introduce someone to something new, you'll be more strategic leaving them challenges they can conquer themselves. Otherwise they will most likely just feel like they're in your shadow and eventually leave your game.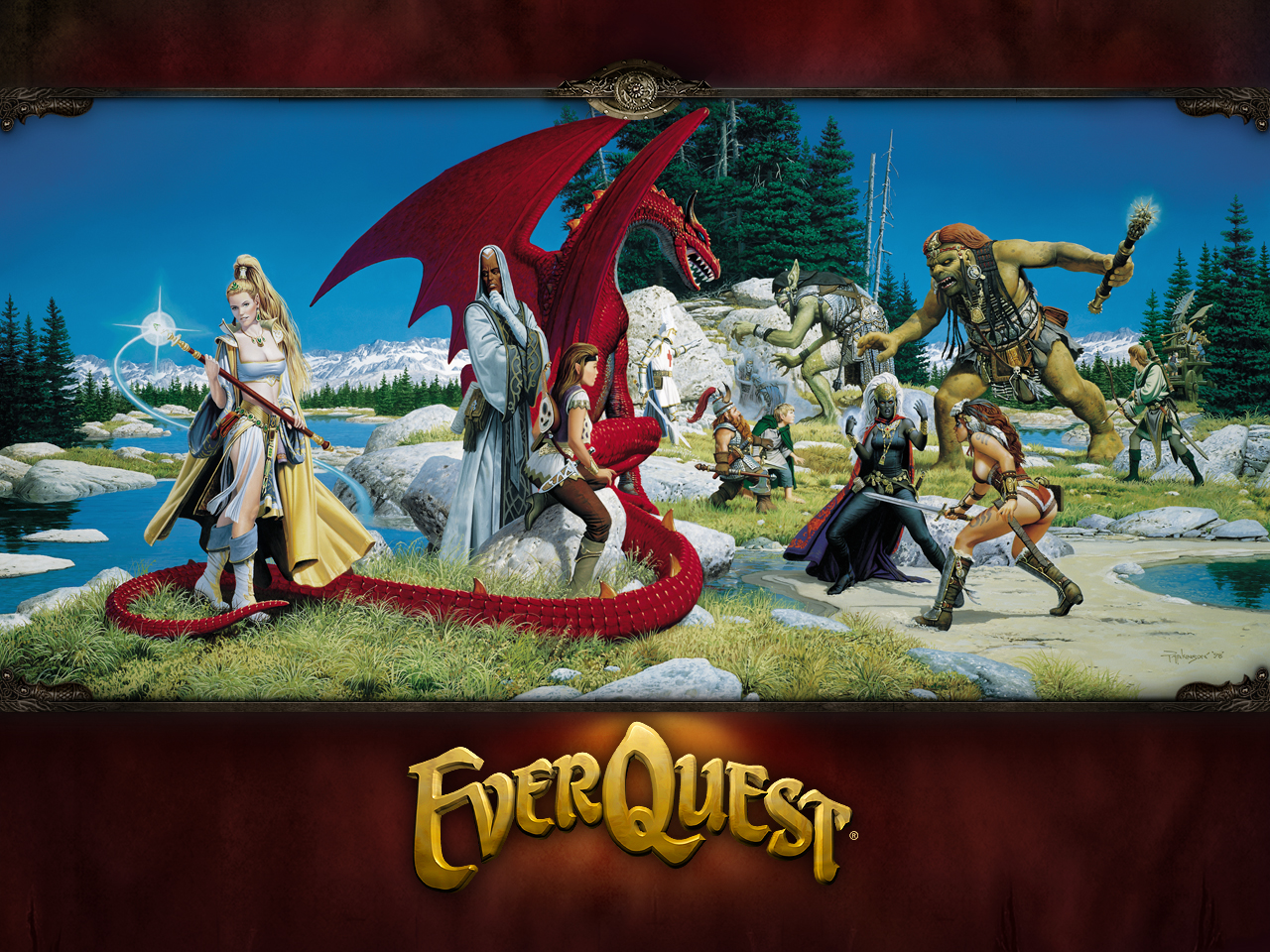 ---
---
#003
Heroes & Generals – Change is the only constant, be ready for multiple follow ups
---
---
#002
Evolve – Monsters vs Hunters – Tactical use of EVERYTHING around you
#001
First "Test" podcast is live. More useful Computer Gaming information will follow, this was just a "live" test to verify all is working.. Let the EXPERIMENTS begin…